Subscribe to blog
Nottingham Letting Agent Property Blog
Get the lastest information from a leading Letting Agent Nottingham
Housing Transactions Continue to Fall
According to the latest housing market survey from the Royal Institution of Chartered Surveyors, the number of housing transactions is continuing to fall, and there are fewer new properties coming on to the market. However the report did find the number of potential buyers increased in July compared to June, even though the weather wasn't exactly compelling. In spite of this many are still experiencing problems with mortgage finance, and transaction numbers have fallen to an average of 15.1 per estate agency branch despite the year beginning strongly.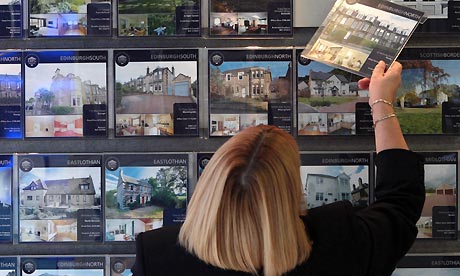 The government recently introduced its NewBuy scheme which was meant to address problems over obtaining mortgage financing. The scheme allowed housebuilders to offer 95% mortgages and new homes, but since its introduction in March the effect on transaction figures has been negligible. The RICS survey also found prices are continuing to fall across the UK, and 24% more surveyors reported price falls rather than price increases. They feel this is due to lack of consumer confidence, but hope things will improve during the next few months.

In spite of the lousy weather at the start of the summer, determined buyers still went out viewing property, but this hasn't yet resulted in a higher level of transactions. The global residential director of the RICS, Peter Bolton King has pointed out that fewer sellers are putting homes on the market, leading to less choice for potential buyers. In spite of this anyone wanting to sell their home quickly needs to be realistic in pricing it, as buyers are faced with the problem of accessing affordable finance.